 ATECK
HIGH-MEC TECHNOLOGY
Our company was founded in 2008 with the mission of designing and building high technology, high performance machines created to: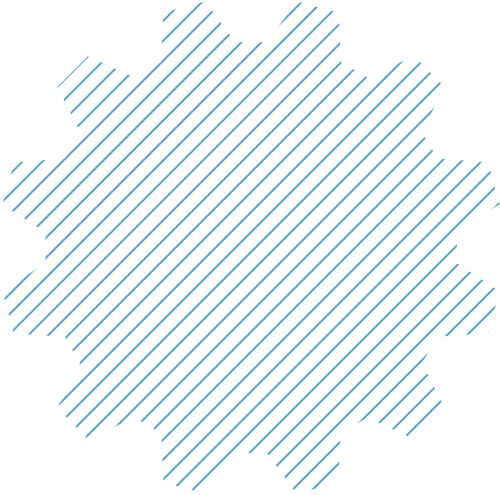 Our company is made up of a team of professionals and technical personnel specialised in industrial automation and creating custom turnkey solutions responding to all the needs of clients in every key industrial sector. The machines we design and develop specifically for recycling materials are a demonstration of our systematic commitment to environmental sustainability in industrial production.
Since 2020, ATECK has been part of Nexto Group, an acclaimed and highly qualified IT service provider and software developer which has earned recognition for innovative products such as the APIX supervisor system, and CONNEXTMES, an MES software suite dedicated to the needs of the client. NEXTO GROUP has also built a reputation as a valued partner for the design and production of electrical installations for industrial automation applications.
Here at ATECK, each project begins with an analysis of the needs of the project itself and a feasibility study, in order to improve production performance and ensure effective quality control of the end product. In the design process, we only source from leading brands where off-the-shelf mechanical and electrical components are available, whereas any special applications necessary are developed using high technology systems.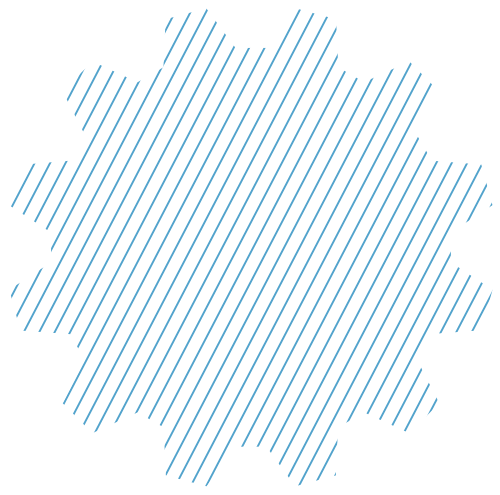 We produce machines and equipment which optimise the performance of industrial production processes and improve the quality of work, with the goal of always being at the service of the people working with them, and the surrounding environment, and never a replacement for the human element.
In keeping with this vision, ATECK, develops business-oriented solutions with particular regard for worker safety and environmental sustainability.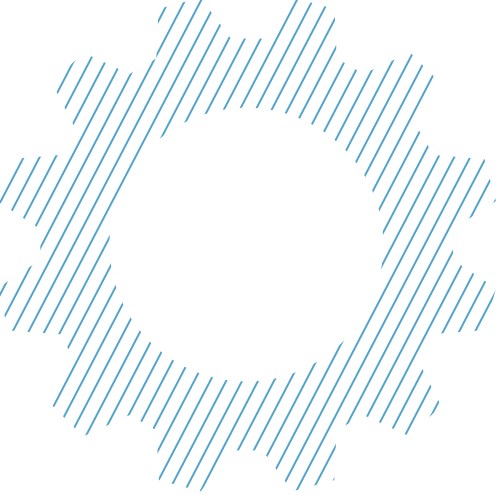 TARGETED TECHNICAL
SUPPORT AND MAINTENANCE Our goal is to attain complete customer satisfaction and to be a key partner for our clients for maximising process efficiency and the maintenance of their systems and production lines, building long-lasting working relationships with them.
The suite of technical services provided by ATECK include preliminary consulting and aftersales support, delivered by a team of specialised professionals dedicated to the project, and on-call to respond to any need.