OF MACHINERY
FOR THE INDUSTRY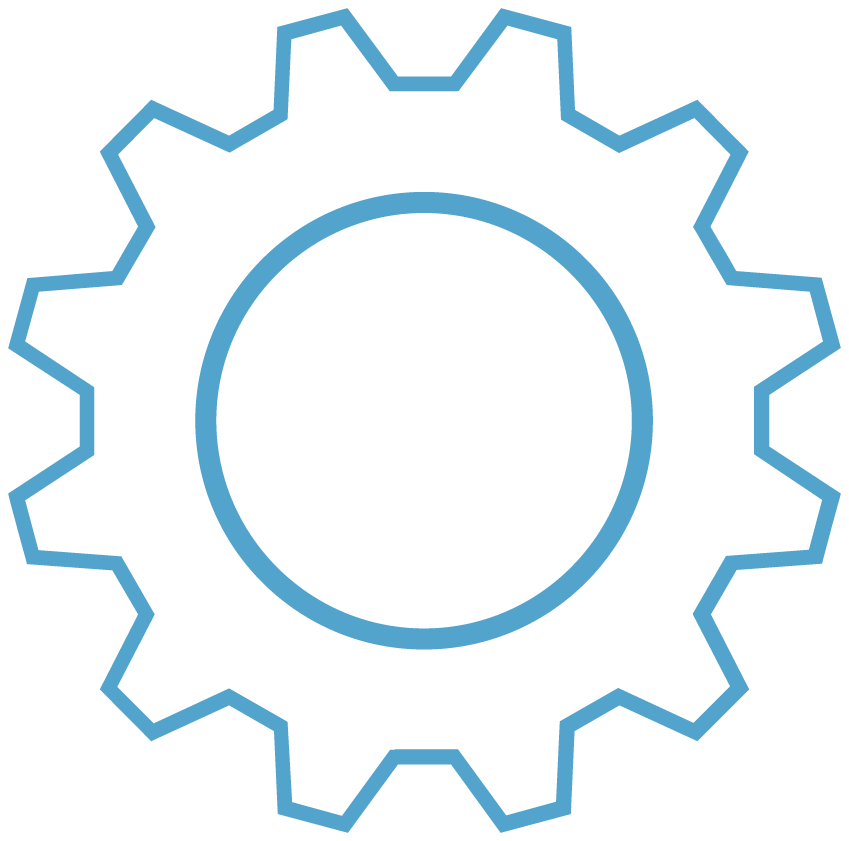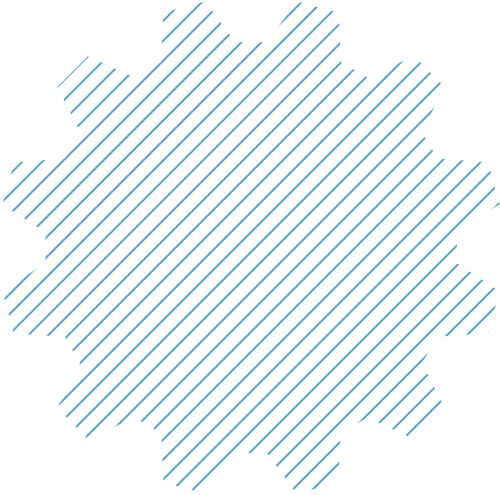 Ateck is a reference partner for the design and construction of machinery for several industrial sectors.
Established in 2008, the company relies on skillful engineers and technicians specialized in the implementation of turn-key and customized solutions to better meet the different needs of the customers, ensuring safety and stability at every stage of the manufacturing process.
Each project includes a preliminary engineering feasibility study aimed to help increase productivity. The entire project is always focused on highly technological content, both in terms of automation and process control and it is finalized to boost business activities and ease the operator's intervention.
The first step in innovation is knowing that you can create something. Once this is done, the rest is just a matter of details.
Customer care
and assistance
Integrated solutions and existing plants revamping complete the offer proposed to customers.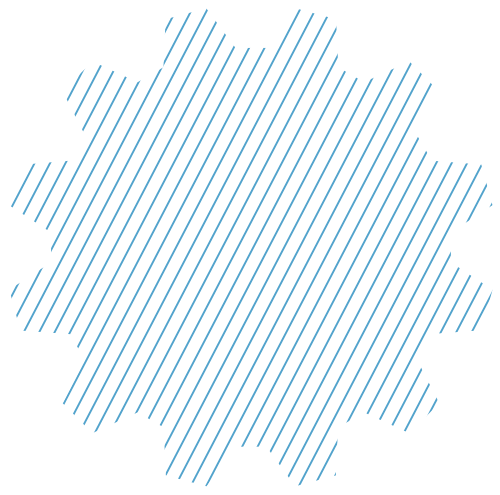 The customers are guided during all phases of the process: from the concept, assembly, testing, special in-house training of the resources, technical assistance, up to the after-sales care and supply of spare parts.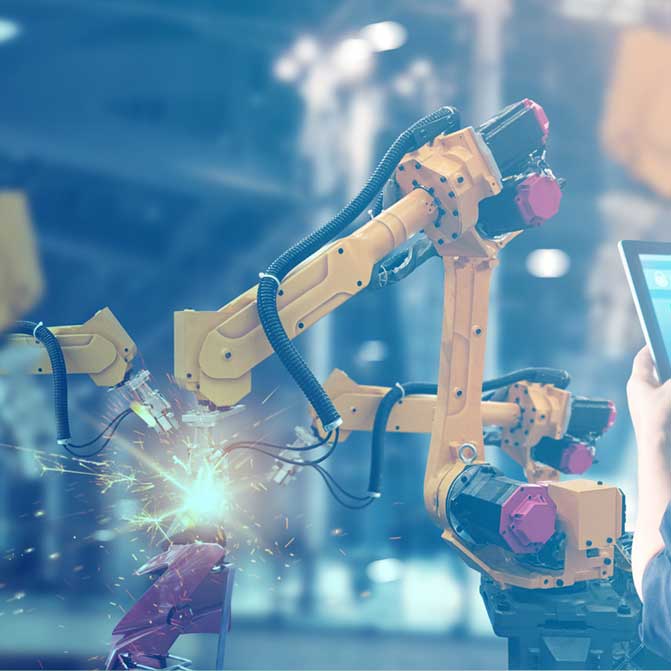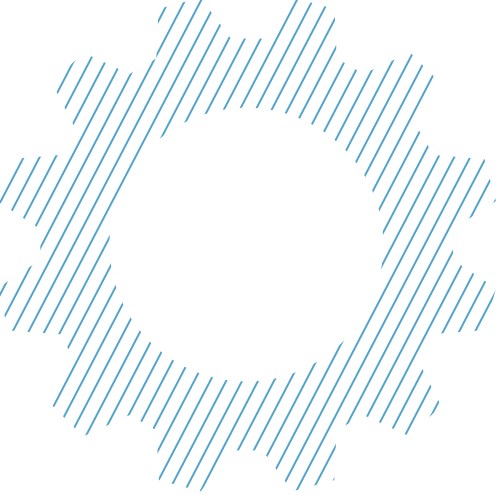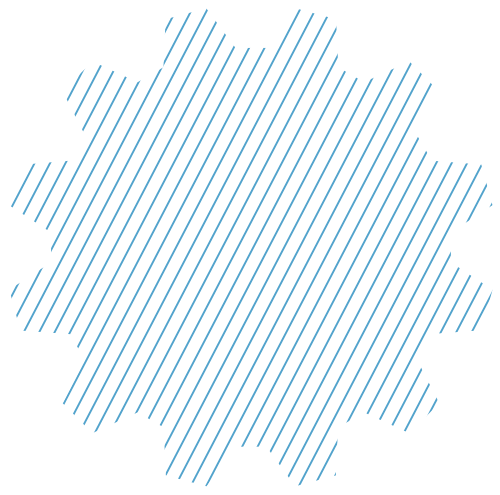 The power of experience
in all industry sectors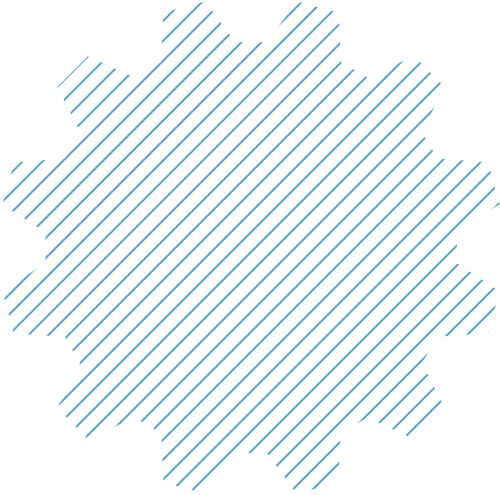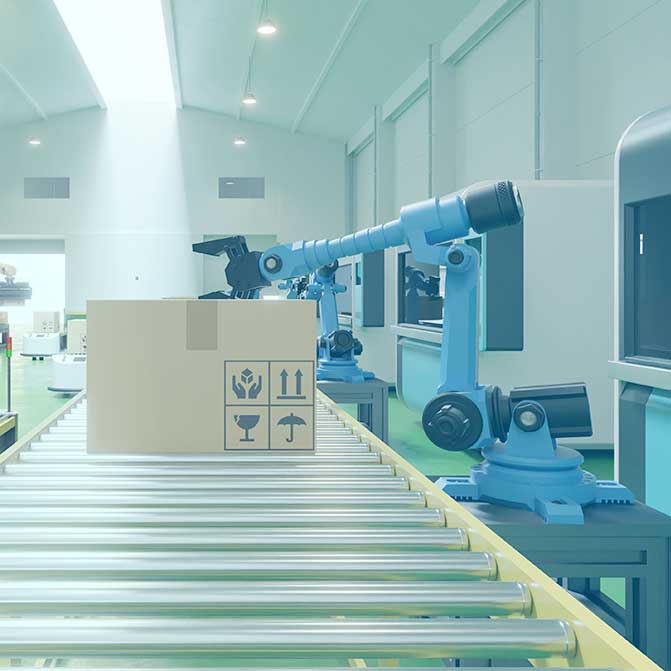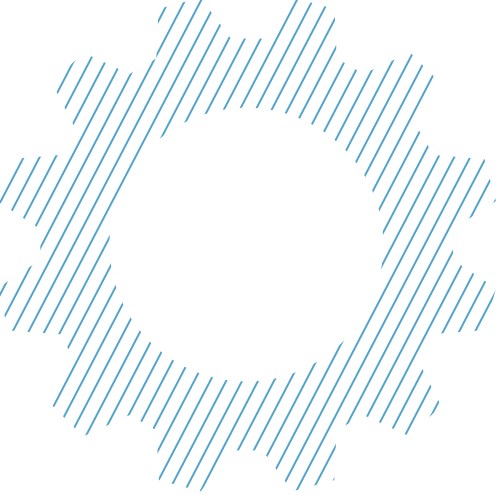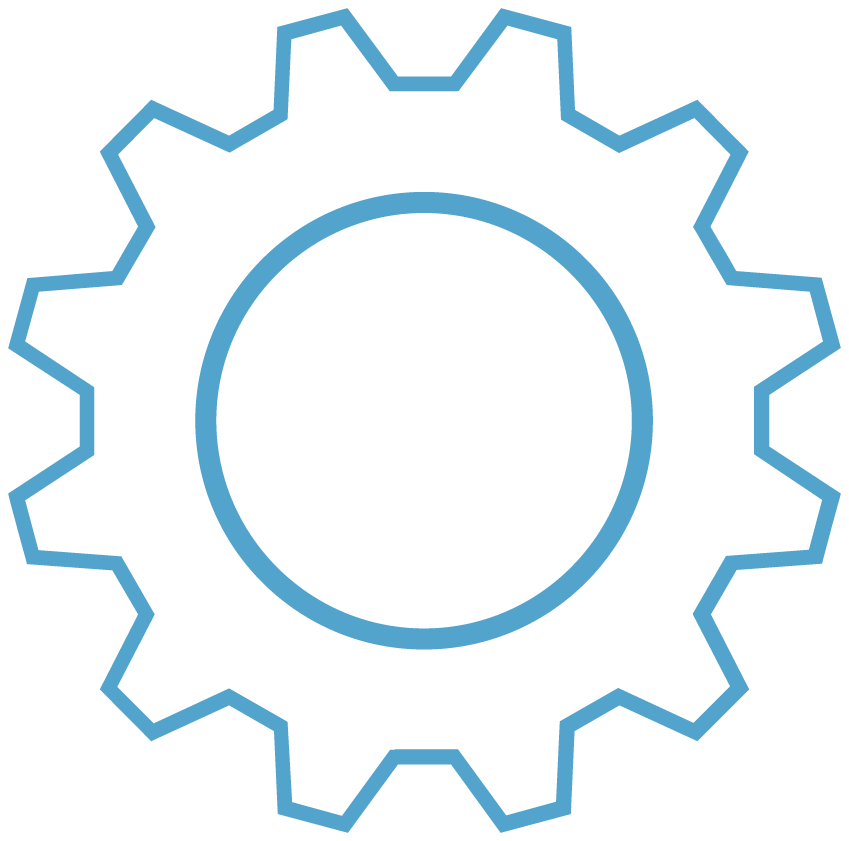 Ateck is an unrivalled partner
in the realization of industrial automation processes.
LEADER IN THE PRODUCTION OF SHUTTERS CONVEYORS
Within a geographical area historically dedicated to the sector, Ateck has developed a highly specialized know-how in close collaboration with the main partners of the sector to optimize the handling process.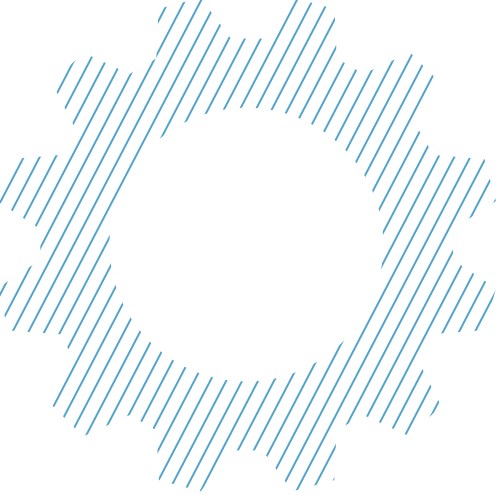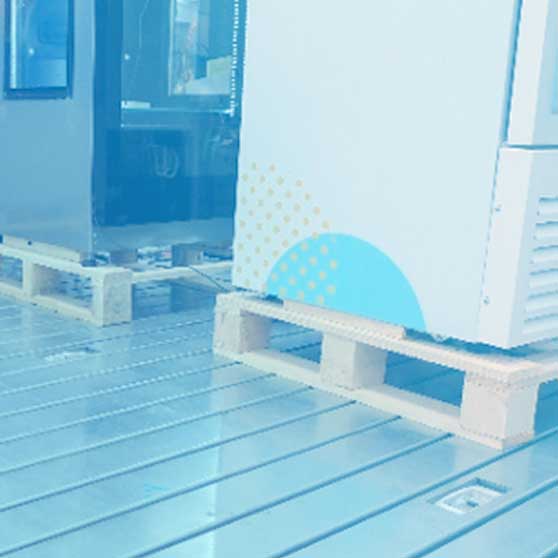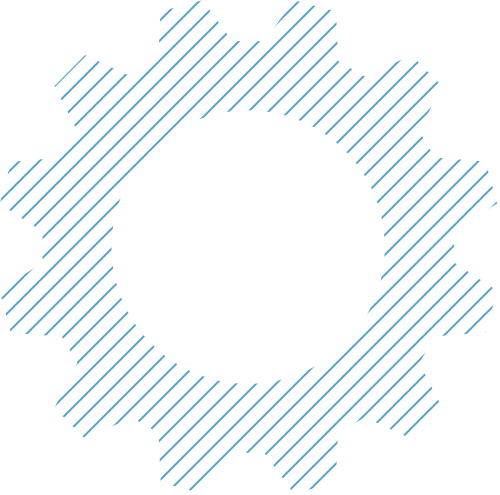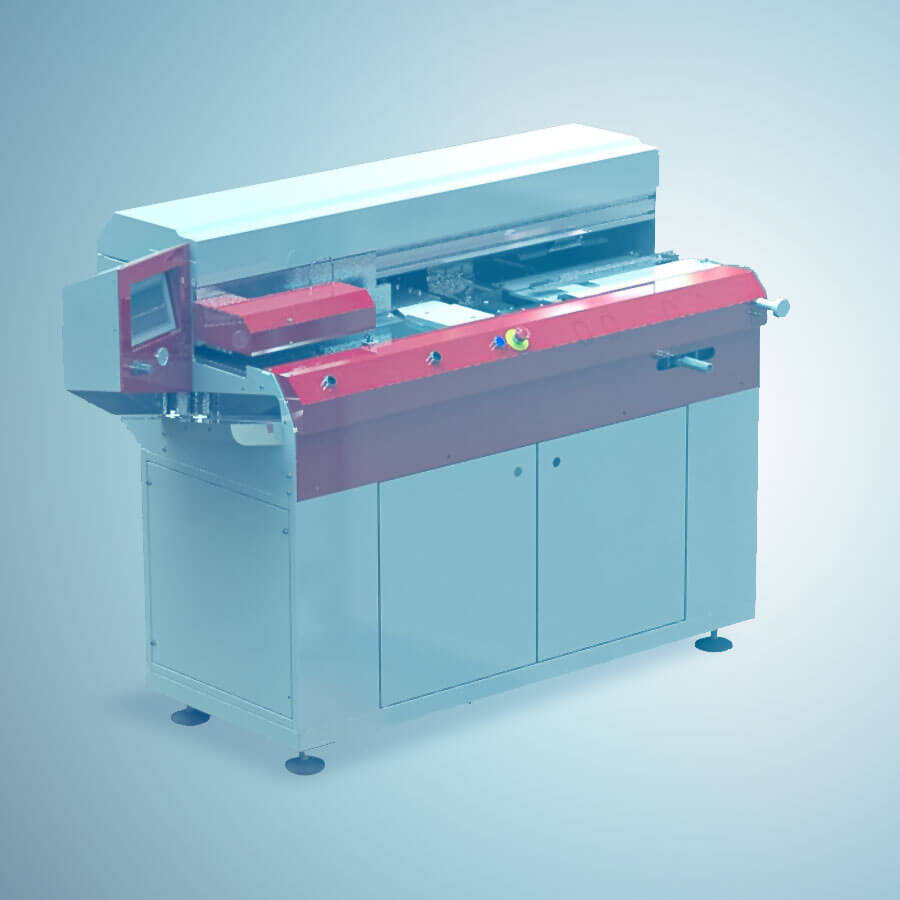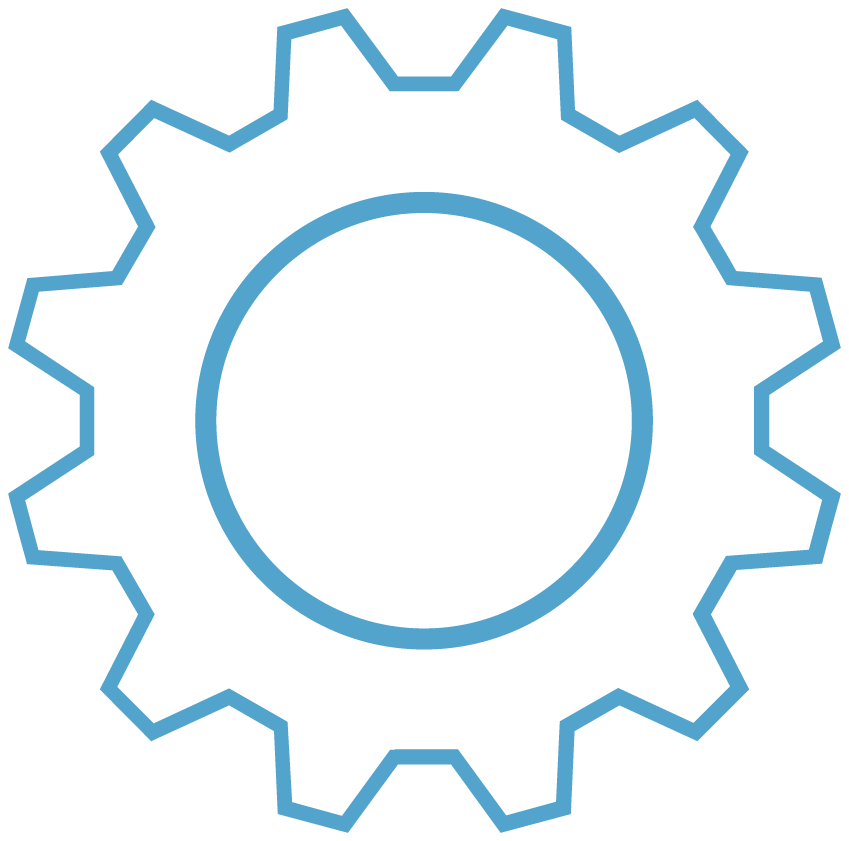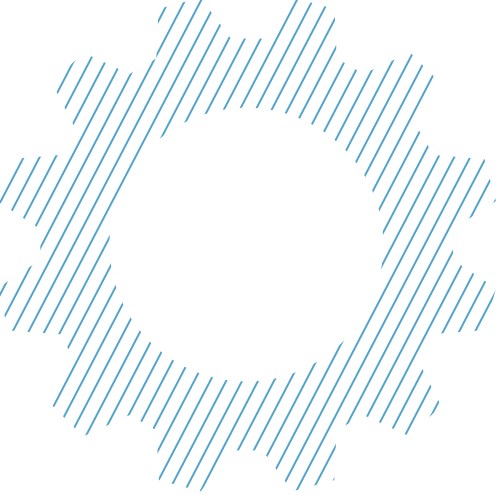 In a sector where it is essential to guarantee top performance combined with an eye-catching design, Ateck complies with the highest quality standard.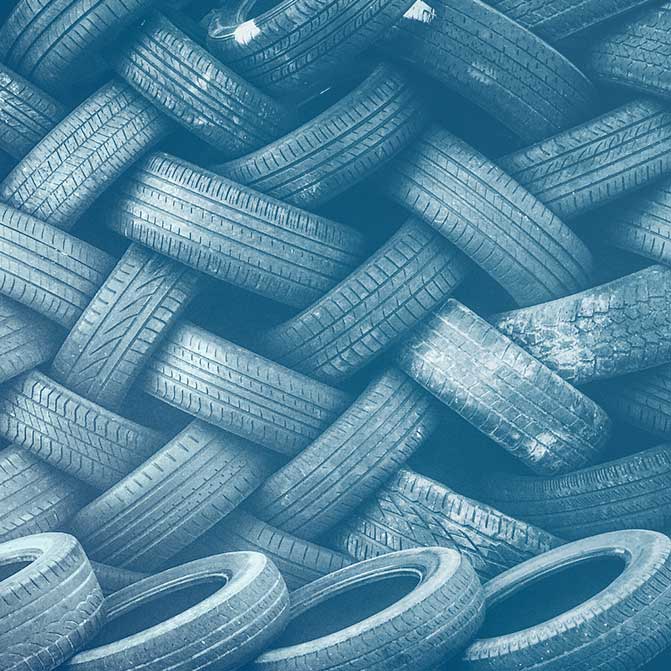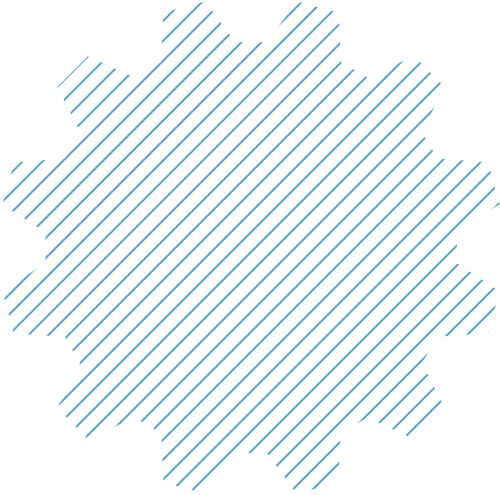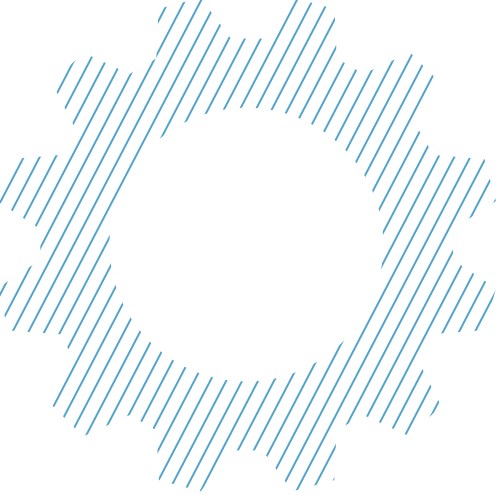 Exhausted tyre recovery systems
TYREBIRTH PARTNER
FOR THE GREEN INDUSTRY
Through the production of unique and technologically advanced machinery, Ateck contributes to the implementation of a full green waste treatment process, embracing the principle of the circular economy.
Ateck constantly commits resources to the research and development of solutions dedicated to a sustainable approach.

In 2020 Ateck joined Nexto Group, a leading company specialised in study and management of processes, infrastructures, systems, applications and technologies related to all sectors of industrial automation. The group offers the advantage of being a single interlocutor to enter industry 4.0